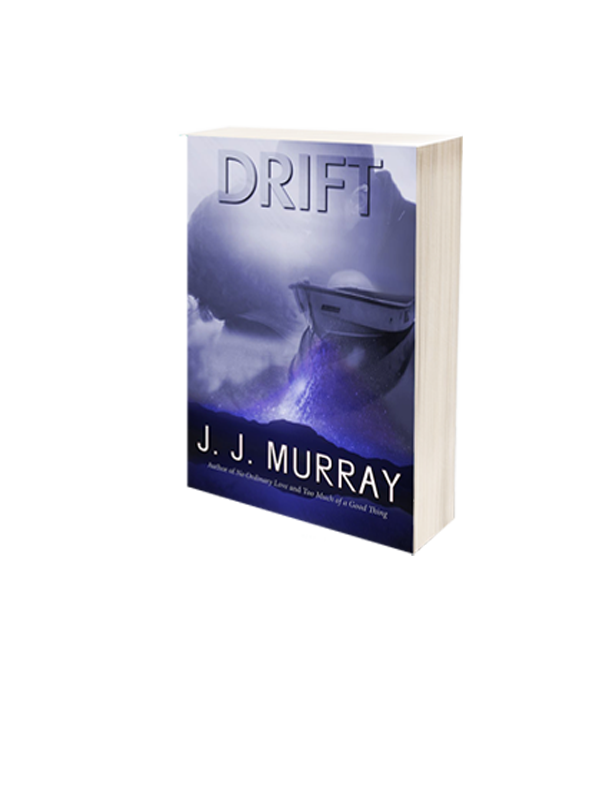 Roland Stonebrook had no idea how Ree Cooper would change his life until he let her go …

For nine months after they met in his Vermont bookstore, Roland and Ree were inseparable, enjoying a spontaneous, passionate relationship filled with lively arguments and daring romantic adventures. 

If only Roland hadn't bought Ree that engagement ring ... 

Nineteen barren years after their tumultuous breakup, Roland, now 50, goes on a transcontinental quest down the East Coast and across the United States to the West Coast to find Ree. On his journey, Roland falls in love with a country he never really knew and rediscovers the only woman he has ever loved—before he even finds her.

Epic in scope and awash with warmth and humor, DRIFT takes readers on a journey across America to true and everlasting love.